From bottle to product.                               
We design and create new products from plastic waste collected on Curacao.            
We do this with machines that we have built ourselves.
Products created!
Over 65.000 products have been produced by Limpi that is made from plastic waste of the island.
Plastic Recycled!
Over six million grams of plastic waste has been turned into new products.
Bottles recycled!
More than 59.000 bottles are processed into new products.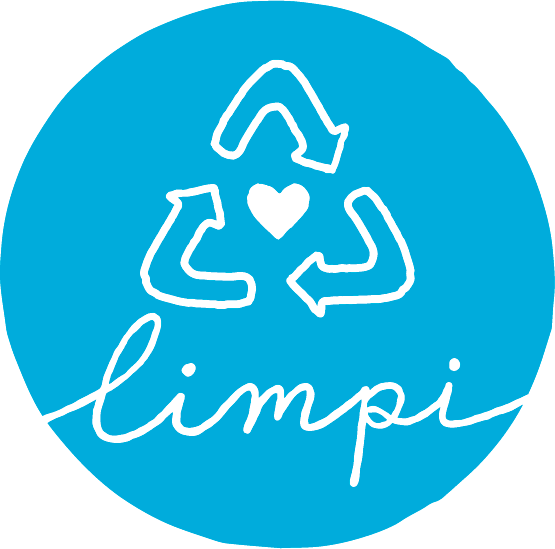 Plastic recycling is an important process that plays a vital role in reducing plastic waste and its impact on the environment. Recycling plastic helps to conserve natural resources, reduce energy consumption, and decrease the amount of plastic waste that ends up in   the ocean.
At Limpi our mission is to waste less plastic create new products and bring awareness to this matter. We show people that plastic waste is not trash but a valuable material.