High-quality products made locally
from plastic waste collected on the
island of Curacao.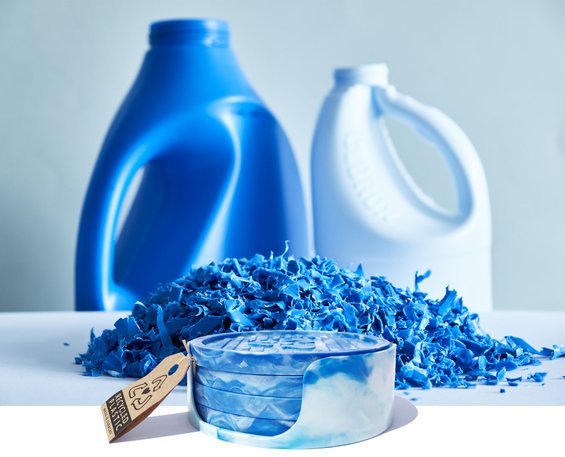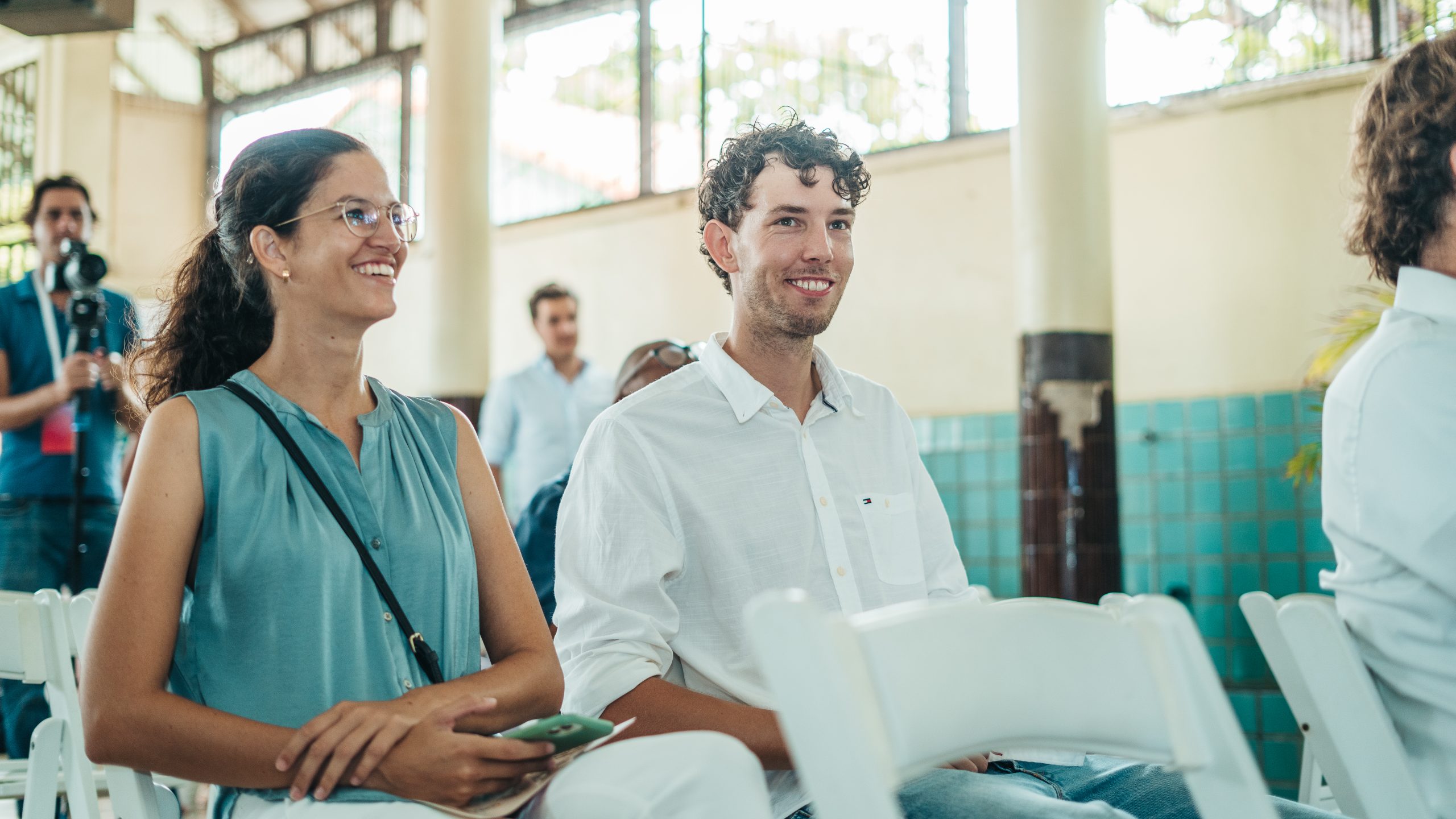 Our story
Debrah and Mitchell met each other while studying Industrial product design in Holland.
Their study focuses on mass production of plastic products, how to design the product, different techniques to make products, what rules to imply to make the product makeable, different characteristics of plastic types, and most importantly the dangers of plastic.
After graduating they decided to move to Debrah's home island Curacao and start their project Limpi.
From bottle to product.
We design and create new products from plastic waste collected on Curacao.
We do this with machines that we have built ourselves.
Products created!
Over 65.000 products have been produced by Limpi that is made from plastic waste of the island.
Plastic Recycled!
Over six million grams of plastic waste has been turned into new products.
Bottles recycled!
More than 59.000 bottles are processed into new products.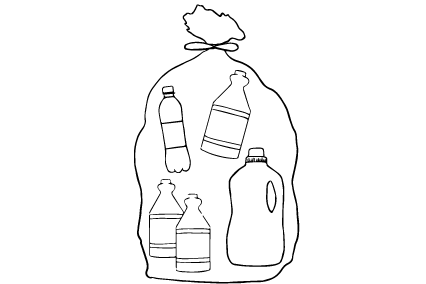 Collecting
First, we collect the plastic bottles, caps and more (HDPE and PP).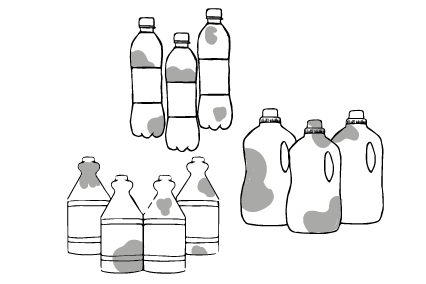 Sorting
We then sort the plastic on plastic type and color. #funfact we have more then 25 different colors to choose from.
Are you already following us on instagram, here we also share photos about the process!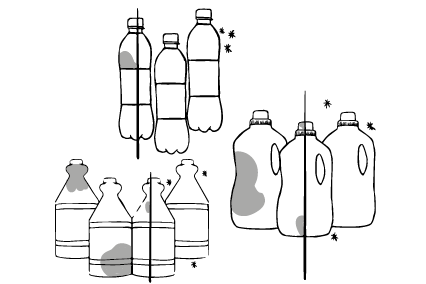 Cleaning
We clean the bottles to remove the label on the outside and remove the substance on the inside.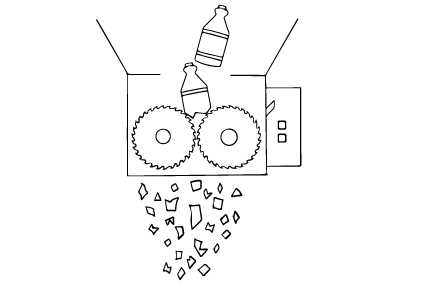 Shredding
Then we shred the bottles into smaller pieces. Shredding is necessary to be able to process the plastic in any of our machines.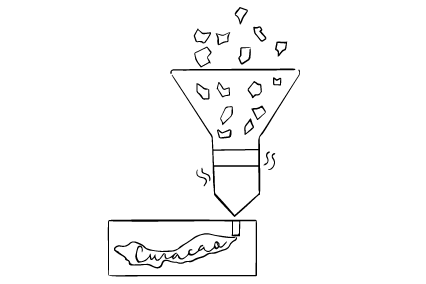 Producing
We then throw the pieces of plastic in our self-made machines to create a product.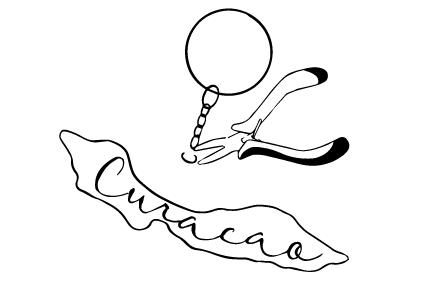 Assembling

 
Last but not least we give the products a final quality-check and assemble it as a final product.
Do you want more info about our products, click here.
Limpi means clean in the native language of Curacao, Papiamentu.
When we started with Limpi we came across the platform called precious plastic. These are the first machines we built to start making products. We then upgraded and evolved the machines to be able to produce more efficiently and produce more products.
It is Debrahs and Mitchells mission to make a change and create awareness on the plastic problem the world is facing. By showing everyone what you can create with plastic waste we hope to educate everyone that plastic waste is not trash, and is a valuable material that can be recycled.
2016

Graduated college as Industrial product engineers and decided to start project Limpi

2017

Moved to Curacao to start up the project. We started in a small shed in the garden and started building and testing out our own machines

2018

Made Limpi into a business and started to get orders for custom products

2019

Moved to a bigger and more professional location and improved our machines.

2022

The Limpi team has been expanded with 2 new employees and we build new machines

 

2023

Limpi is moving to a new place: Sambil